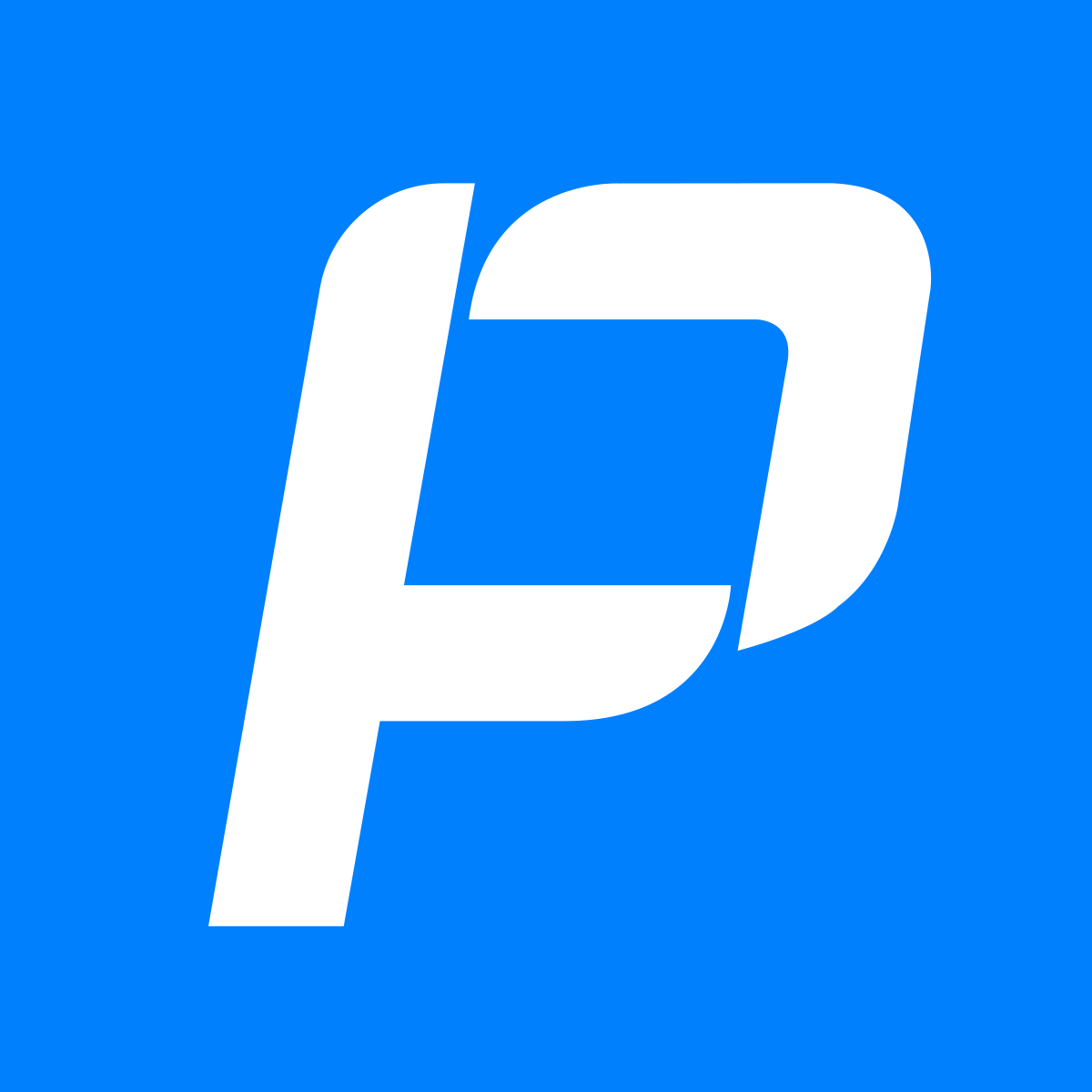 Software Engineer Active role
Developing with the payments team to deliver a wide selection of payment gateways in different regions.
Primary Python PostgreSQL Django Django REST framework Docker
Secondary Javascript Reactjs

Code review, monitoring the code quality and ensuring best practices are being applied.
Maintaining and upgrading the payment's system.
Feature planning with stake holders and product owners, and assigning the most fit team member to the task.
January 2021 - Present
Backend Developer
Developing core payment components.
Python Django PostgreSQL Django REST framework Javascript jQuery

Developing and maintaining core features for the payment gateways and the merchant's dashboard.
Delivering features with the required test cases.
Optimizing / Refactoring Legacy codebase.
Integrating the system with multiple payment providers.
December 2018 - December 2020
Backend Developer
Developing Integration extensions.
PHP Javascript
Integrating Paymob services into major E-Commerce platforms (WordPress, Opencart, Magento)
Technical Support for integrating merchants.
June 2018 - November 2018